I received Sixty Feet, Six Inches for Christmas. In fact, the book is so directly in my wheelhouse, I received it twice. If you haven't heard about it, it's a book length conversation between Bob Gibson and Reggie Jackson, guided off-page by co-author Lonnie Wheeler,  about the duel the between pitcher and batter. They delve deeply into the mechanics and psychology, the preparation and the consequences, but mostly, they tell detailed anecdotes about the wily bastids that they couldn't quite master and the poor stooges they could.
Upon first glance, they did not strike me as a natural pair. Reggie's hunger for attention and approval seemed an odd match for Gibson's stoic surliness. But at least some of each player's professional personality was an act. And some of what remained has eroded in the years following their retirements and enshrinements.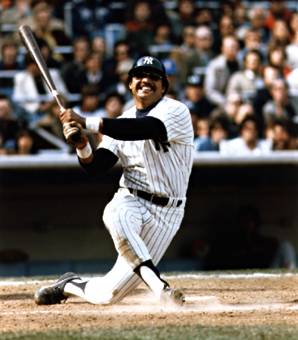 So what we get in this conversation are two ballplayers who no longer occupy the exact personalities they made famous, but who can (and do) slip into those familiar characters when necessary – like putting on a vintage uniform for old-timer's day.