Mmm, Mmm, Good.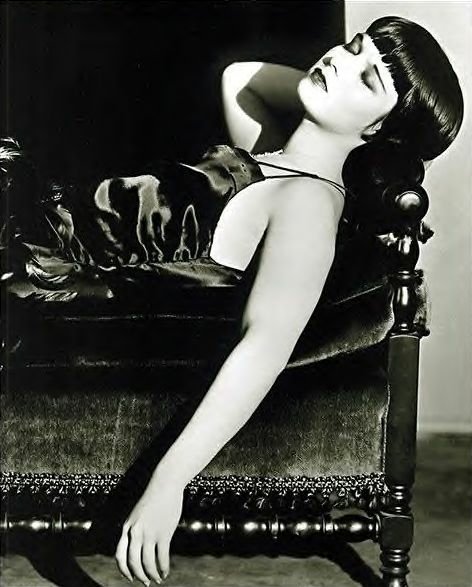 I have watched all of the playoff games but it wasn't until Willie Aybar's blast last night that I made an audible noise. I jumped up off the couch and yelled, then crossed the room to high five my wife. She saw me coming and was scared, so she slipped her hand behind her back like a turtle retreating into its shell. She didn't want any part of a stinger.
I watched the game last night with a mixture of glee and dread. I've effectively blocked out most of the details of the 2004 collapse but it won't ever go away, at least not yet. And of course, the Indians blew a 3-1 lead against the Sox last season too, so no, I don't think Boston is out of it. I won't believe the Sox are done until they are done. Dude, I was nervous when they scored their fourth run of the game last night, and when I went over the possible pitching match-ups for Games 5, 6, and 7, I convinced myself that the Rays are in trouble.
Still, that game was a Lu Lu. And when I wasn't being nuerotic, I enjoyed every last minute of it.