During and immediately after the War there was precious little work to be found in Belgium, so my mother's father, a man's man in the Ted Williams mold (although far more reserved), who had a considerable amount of wanderlust, moved his young family to the Congo, where my ma lived from the time she was three (1947) until she was a teenager. I learned about my father's family, from Russia and Poland respectively, mostly through the oral tradition, endless stories, and even some writings. But I learned about my mother's family chiefly through photographs and 8 mm home movies, a) because of the language barrier (they speak broken English, I speak broken French), and b) because they took an extraordinary amount of pictures. You can imagine how exotic it was to me as a kid to see photographs of my mom in Africa. "You grew up there and you wound up in the suburbs?" I used to kid her when I was a wise-ass teenager.
As it turns out, my mom and dad met in Addis Ababa, of all places. 1966. My father was there working as a production manager on a National Geographic Special on Africa. My mother was there with a group of friends, making a short documentary for graduate school about their trip from Northern Africa down to Ethipia.
Dig this. Which one you think is Ma Dooke?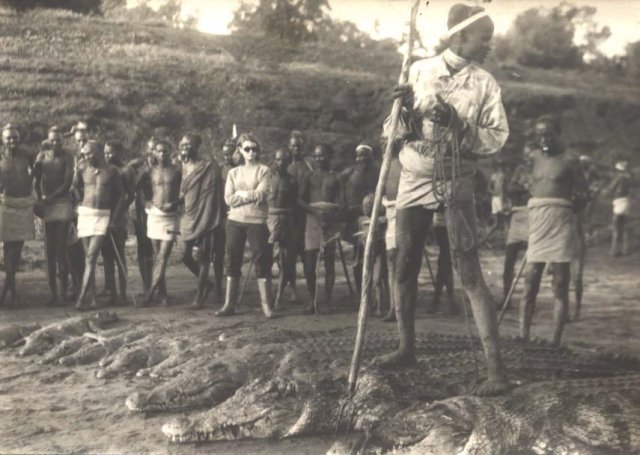 And here's the old man, in full Elliott Gould mode: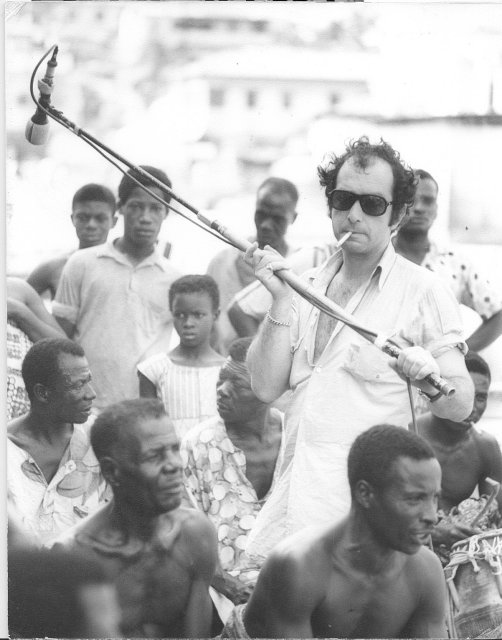 So, where did your folks meet?