A planned concert in early November at Yankee Stadium has been cancelled, according to this item by Mark Feinsand in the Daily News.
The last event at the old place will remain the final regular season game, played on September 21st.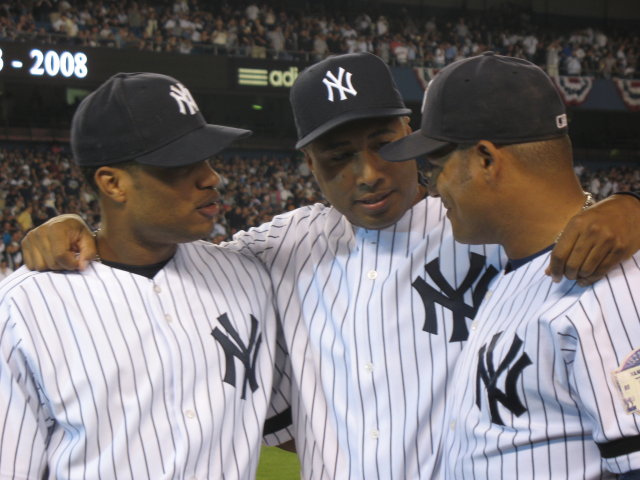 Man, it was nice to see Bernie there wasn't it?