More fun from the Yankee front office…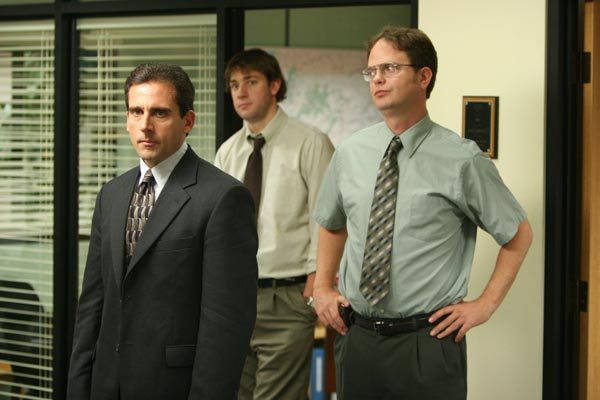 Hank Steinbrenner sure does give good quote. Here's the lastest, via George King:
"There is one very important point here," Steinbrenner told The Post during an exclusive half-hour session. "The most important thing to remember is this: If you didn't get it from me or my brother [Hal], it doesn't mean [anything]. I don't care about some piss-ant employee. If you don't get it from me or Hal, it's meaningless. I have a lot of things [in Tampa] and Hal is in New York, which is good."

…One area Steinbrenner has drifted away from is dealing with the media. Too many people had his cell-phone number, so he changed it. Media criticism took its toll, and there have been whispers that others in the organization nudged him toward not being so outgoing.

"I said that if you treat me fair and honest, I would treat you fair and honest," Steinbrenner said. "Those days are over. I told Hal, if you live by the press, you die by the press. I didn't live by my own words."
Mum's the woid from here on out, eh?